Financial Assistance
There are 2 subsidization programs available to assist families who are experiencing finacial constaints that limit their ability to have their children particpate in sport and recreation programs. The Canadian Tire Jumpstart Program and pdf KidSport (946 KB) . Both local chapters are administered collaboratively by all Recreation Departments in Pictou County. For futher information and application assistance, please contact:
Cindy Fraser
Recreation Coordinator, Municipality of Pictou County
Tel: (902) 485-8528

Canadian Tire Jumpstart Program
Apply for Jumpstart Funding
Covers: Dance, Bowling, Skating Lessons, Martial Arts, etc.


KidSport Canada Program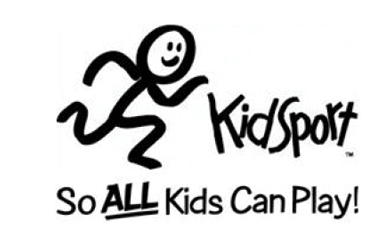 Apply for KidSport Funding
Covers: Hockey, Soccer, Basketball, School Sports, etc.