Financial Assistance
There are 2 subsidization programs available to assist families who are experiencing finacial constaints that limit their ability to have their children particpate in sport and recreation programs. The Canadian Tire Jumpstart Program and pdf KidSport (946 KB) . Both local chapters are administered collaboratively by all Recreation Departments in Pictou County. For futher information and application assistance, please contact:
Cindy Fraser
Recreation Coordinator, Municipality of Pictou County
Tel: (902) 485-8528

Canadian Tire Jumpstart Program
Apply for Jumpstart Funding
Covers: Dance, Bowling, Skating Lessons, Martial Arts, etc.


KidSport Canada Program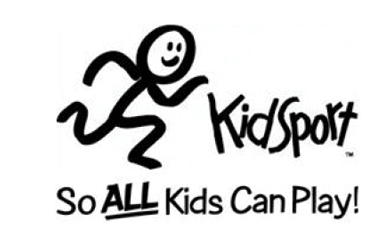 Apply for KidSport Funding
Covers: Hockey, Soccer, Basketball, School Sports, etc.
Family Size & Income Cut-Offs
(For 2019 Income Tax Year)
You must attach your Notice of Assessment received back from your income tax. This can be scanned and attached or you can even take a photo of it and attach. If you don't have your NOA, call 1-800-959-8281 and you can have one mailed out to you. In order to qualify for both the KidSport & Jumpstart programs, you must make below the Income Cut-Offs listed below:
Family of 2 - $32,899
Family of 3 - $40,455
Family of 4 - $49,106
Family of 5 - $55,695
Family of 6 - $62,814
Family of 7+ - $69,953
NOTE: Family make-up consists of the number in the household
(ie. family of 4 can be 2 parents and 2 children or 1 parent and 3 children, etc.).
NEW: If your family's financial situation has been impacted due to COVID-19, please submit a 2019 tax year Notice of Assessment as well as verification that you have applied to, and received any of the following:
Canada Emergency Response Benefit (CERB)
Employment Insurance Benefits
Income Assistance or Indigenous Social Assistance
Temporary Wage Top-Up (Low Income Essential Workers)
Canada Emergency Student Benefit (CESB)